After a 33 year career with American Greetings Corporation, Paul came to work for Imperial Home Center in 2011 as the General Manager succeeding his father Bill Hodge who founded the company. Paul is 40-year resident of Westlake and is a Bay Village High School alumni. Paul attended Cuyahoga Community College, Kent State, and Ohio State furthering his education in landscape design, horticulture, business, and accounting.
View Profile
David joined his father Bill Hodge at Imperial Home Center in 1982. David is the Vice President and Installation Manager with over 30 years of experience in the kitchen and bath business. David maintains State of Ohio Electrical and Plumbing licenses for Imperial. David is a 30-year resident of North Olmsted and Bay Village High School alumni. David is the consummate professional tradesman and a keystone of the operations; talented, innovative, and deeply experienced.
View Profile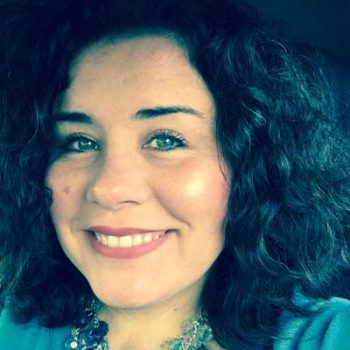 After a successful career in the corporate world and serving her country in the US Army during peacetime and conflicts, Jennifer went to back to college and received her BFA in Interior Design. With nearly 10 years of residential design experience, Jennifer is a design professional who is detail oriented and process driven. Being on trend while still respecting historical architecture is a favorite conundrum. She takes great pride in creating thoughtful, beautiful spaces meeting both her client's vision and financial allocation. Jennifer is always grateful for and respectful of the trust her clients have in her and does everything she can to maintain that trust. She believes every client's space should tell a story and it is her job to help write that story.
View Profile
Mark is the senior designer at Imperial Home Center having been in the kitchen and bath industry for a little over 30 years. Mark began his career as a kitchen and bath specialist at a home center where he was the department supervisor. He moved on to Babin Building Center where he was a kitchen designer, became a store manager and eventually was named the design services manager for the company. Marks present day responsibilities at Imperial include assisting his clients in the complete process for building kitchen and bath project plans using his experience to allow him to coordinate the project from design, product selections and thru the installation, while achieving this in meeting his clients budget and project expectations in a timely and informed manner.
View Profile